Here at I'll buy any car.com we aim for the "win win" approach to help ensure we give fair value to our customers so everybody's happy.
We buy a range of vehicles across the board including cars, vans and motorcycles so if you have one to sell you couldn't be in a better place.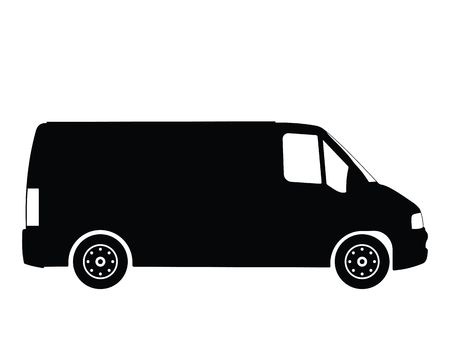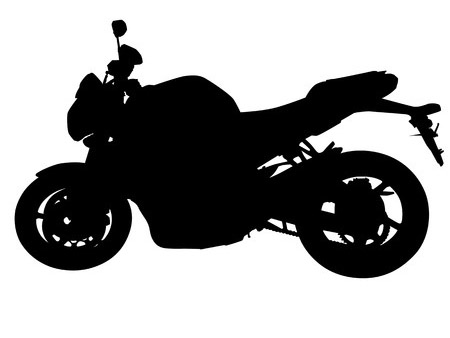 Having been in the vehicle trade over fifteen years now, we've developed a solid reputation for fairness, value and customer service. Satisfied customers help maintain a healthy reputation and that's how we aim to keep it.
Let us know how we can help and we'll be glad to supply a competitive price that we feel sure will be hard to beat elsewhere. Our way of working differs to a lot of the other "buy any car" dealers and websites. We've found that the online databases (which are expensive to subscribe to) provide only general pricing which may not actually reflect the true value of your vehicle as described.
Whilst we may take a short while obtaining the best price from you from our network of over 100 reputable dealers, you can be safe in the knowledge that the price will be accurate and fair in line with how the vehicle is described.

If you're happy with the price we quote we can arrange viewing of your vehicle to confirm condition and then make collection arrangements. Collection costs may vary if we have to come to you but we'll be upfront with any proposed costs which we'll keep to a minimum. Our preferred way of working without cost to you is for you to bring your vehicle to our premises and leave it with us if everything is agreed.
That's all there is to it, as easy as that and the money will be in your bank the same day. No messing about, no shady dealing, just straightforward, honest service with a handshake and a smile.
If you want to discuss anything just contact us during office hours and we'll be happy to chat.